Webinar
EU: How to Prepare for Effective OT Incident Response Part 3
Don't miss the final webinar in our Incident Response for ICS series, where we explore the differences between incident response for OT environments vs IT environments.
See our ICS cybersecurity experts in action at our upcoming events and webinars.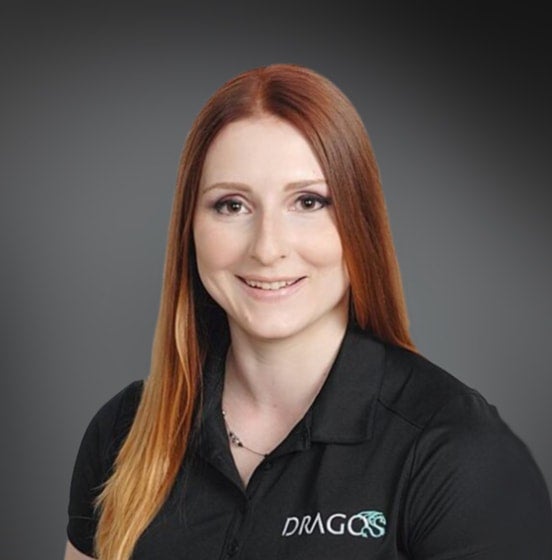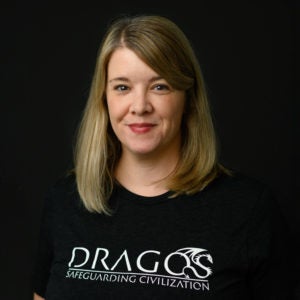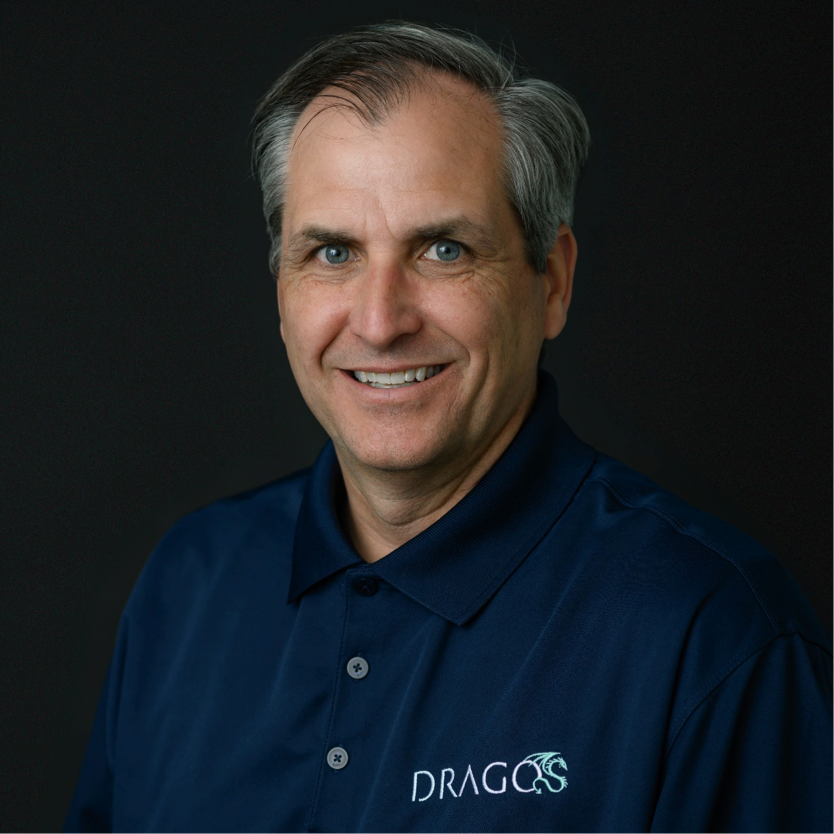 Talk to a Dragos Expert
Want to speak with a Dragos analyst or business development representative at an upcoming event? Email us at info@dragos.com to schedule an appointment.
Can't wait for the next event to hear from our team?
Read our blog and the latest frontline content to satisfy your cybersecurity needs.