Event
Dragos ICS Networking Event Munich
Dragos ICS Networking Event with Robert M. Lee
From June 19 to 24, 2023, the SANS ICS Europe Summit 2023 will open its doors in Munich. For six days, the city will become the heart of the European OT security community.
Dragos will leverage this opportunity to gather valued customers and partners on June 20 – right on the heels of the official event – for an exclusive Dragos Networking Event in Munich. This will be an opportunity to meet the local and international Dragos team, establish new contacts and discuss trends and developments in OT Security with your European peers.
See our ICS cybersecurity experts in action at our upcoming events and webinars.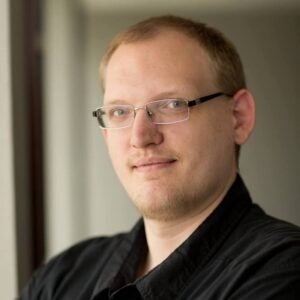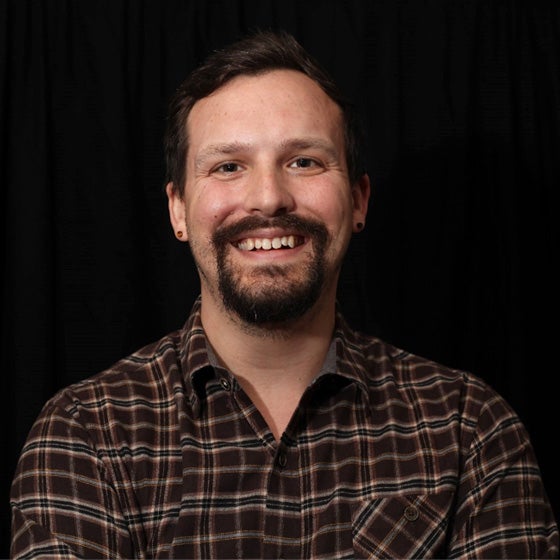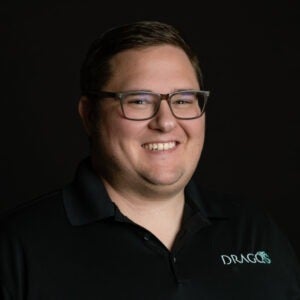 Talk to a Dragos Expert
Want to speak with a Dragos analyst or business development representative at an upcoming event? Email us at info@dragos.com to schedule an appointment.
Can't wait for the next event to hear from our team?
Read our blog and the latest frontline content to satisfy your cybersecurity needs.