Event
Cyber Resilience Summit 2023
Mitigating risk through effective digital governance
Following a successful launch in 2022, the Cyber Resilience Summit returns to Lausanne in 2023 for 3 days of thought-provoking discussions and high-level networking. The event will bring together senior business leaders from across Europe to address the importance of cyber resilience as a critical business issue. Speakers and delegates will debate what effective digital governance looks like strategies for preparing for inevitable cyber attacks, and insight on emerging risks.
See our ICS cybersecurity experts in action at our upcoming events and webinars.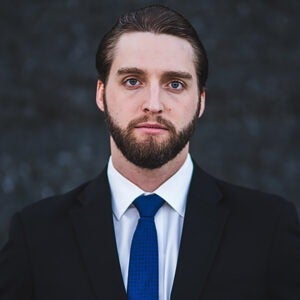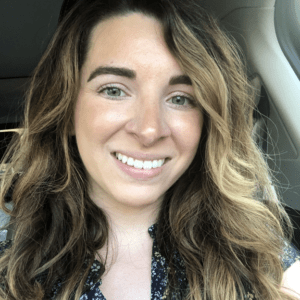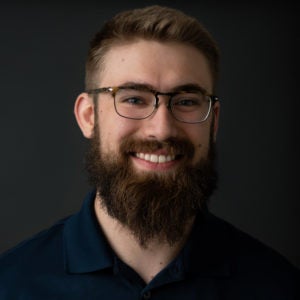 Talk to a Dragos Expert
Want to speak with a Dragos analyst or business development representative at an upcoming event? Email us at info@dragos.com to schedule an appointment.
Can't wait for the next event to hear from our team?
Read our blog and the latest frontline content to satisfy your cybersecurity needs.