Webinar
Designing and Building Productive and Secure Industrial Systems
Date: Jan 30th @ 1:00 PM EST
Hosts: Reid Wightman (Dragos) and Kenneth Crowther (GE)
This webinar concludes the three-part whitepaper series, co-authored by Dragos and GE, that provides engineers and designers of industrial control systems (ICS) processes steps for stronger and more effective defenses. In this webinar, data is emphasized not as exhaust left-over from a sensor-heavy process, but as the driver of future value that enables visibility, understanding, and ever-more-precise control of processes—though the activities to increase value by using more distributed information and system connectivity potentially expose systems to risk of cyber exploitation.
Topics are delivered in 3 parts:
Topic one: When clear articulation of engineering and business requirements drive security, rather than the adverse, greater value is derived and provides a construct to capture basic connectivity between systems as a foundation for contextualizing threats and security solutions
Topic two: How to cost-effectively understand threats against industrial systems and make security adaptable based on connectivity requirements from the business and the threats to the processes, rather than published vulnerabilities and exposures
Topic three: How engineers can guide the implementation of good ICS security into the future as next generation control systems and connectivity requirements emerge. Topic three assumes knowledge of the basics and focuses on what engineers should learn to design next-generation security around the business and engineering requirements of ICS
See our ICS cybersecurity experts in action at our upcoming events and webinars.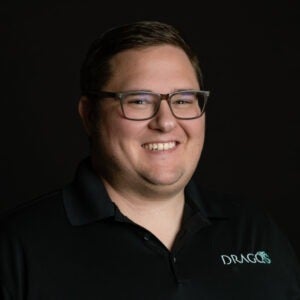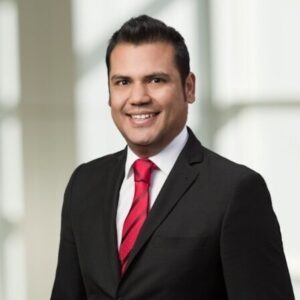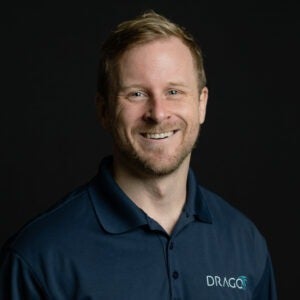 Talk to a Dragos Expert
Want to speak with a Dragos analyst or business development representative at an upcoming event? Email us at info@dragos.com to schedule an appointment.
Can't wait for the next event to hear from our team?
Read our blog and the latest frontline content to satisfy your cybersecurity needs.