Event
Capture the Flag 2023
Sharpen your cybersecurity skills by competing to solve ICS/OT defensive and forensic challenges.
Register to Play
Whether you're new to ICS/OT or a seasoned practitioner, sign up to take part in virtual Capture the Flag (CTF) event. Play on your own or form a team to tackle OT cybersecurity forensic challenges like:
Phishing E-Mail Analysis
ICS Protocol PCAP Analysis
ICS Software Windows Event Log Analysis
Digital Forensic Artifact(s) – Memory Image Analysis
PLC Programs and Logic Files Analysis (potentially)
Engineering & Network Diagrams Analysis
Compete in the 48-hour CTF any time between November 2, 12 pm EDT (UTC 16:00) through November 4, 12 pm EDT (UTC 16:00).
Sign up today and we'll send more details as the November event gets closer.
See our ICS cybersecurity experts in action at our upcoming events and webinars.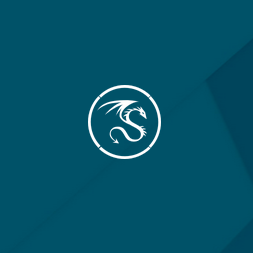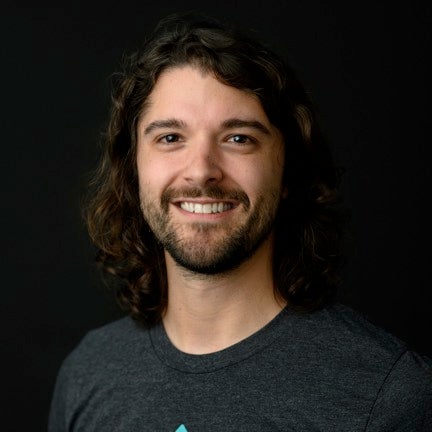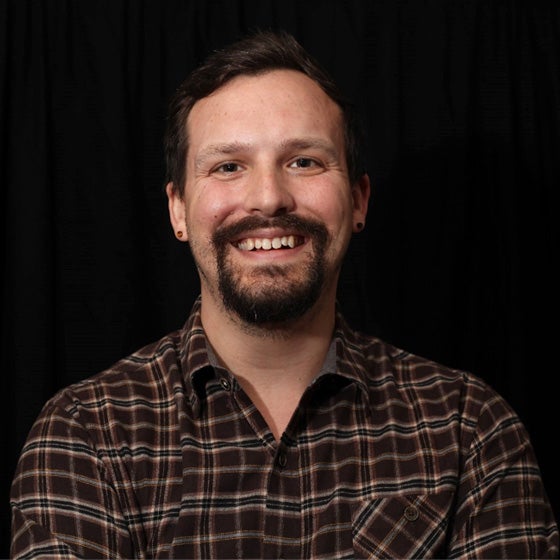 Talk to a Dragos Expert
Want to speak with a Dragos analyst or business development representative at an upcoming event? Email us at info@dragos.com to schedule an appointment.
Can't wait for the next event to hear from our team?
Read our blog and the latest frontline content to satisfy your cybersecurity needs.