Event
RSAC 2024
Where the World Talks Security
For 31 years, RSA Conference has been a driving force behind the world's cybersecurity agenda. And over that time, we've seen the need to expand our mission beyond yearly Conferences. Because cyberthreats are constantly evolving, and we as a community must continue to evolve, too.
Today, RSA Conference is your ongoing source for timely insights, thoughtful interactions, and actionable intelligence. All designed to help cybersecurity professionals continually strengthen their organizations and push their careers further.
See our ICS cybersecurity experts in action at our upcoming events and webinars.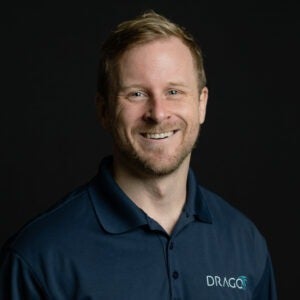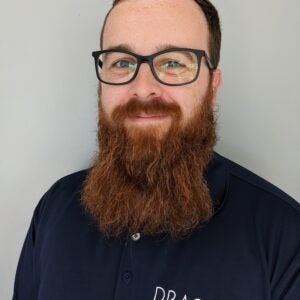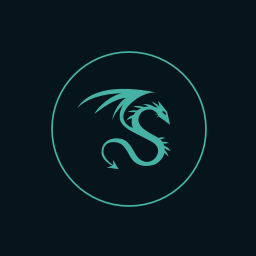 Talk to a Dragos Expert
Want to speak with a Dragos analyst or business development representative at an upcoming event? Email us at info@dragos.com to schedule an appointment.
Can't wait for the next event to hear from our team?
Read our blog and the latest frontline content to satisfy your cybersecurity needs.