Blog Post
Dragos Expands Market Presence in Australia and New Zealand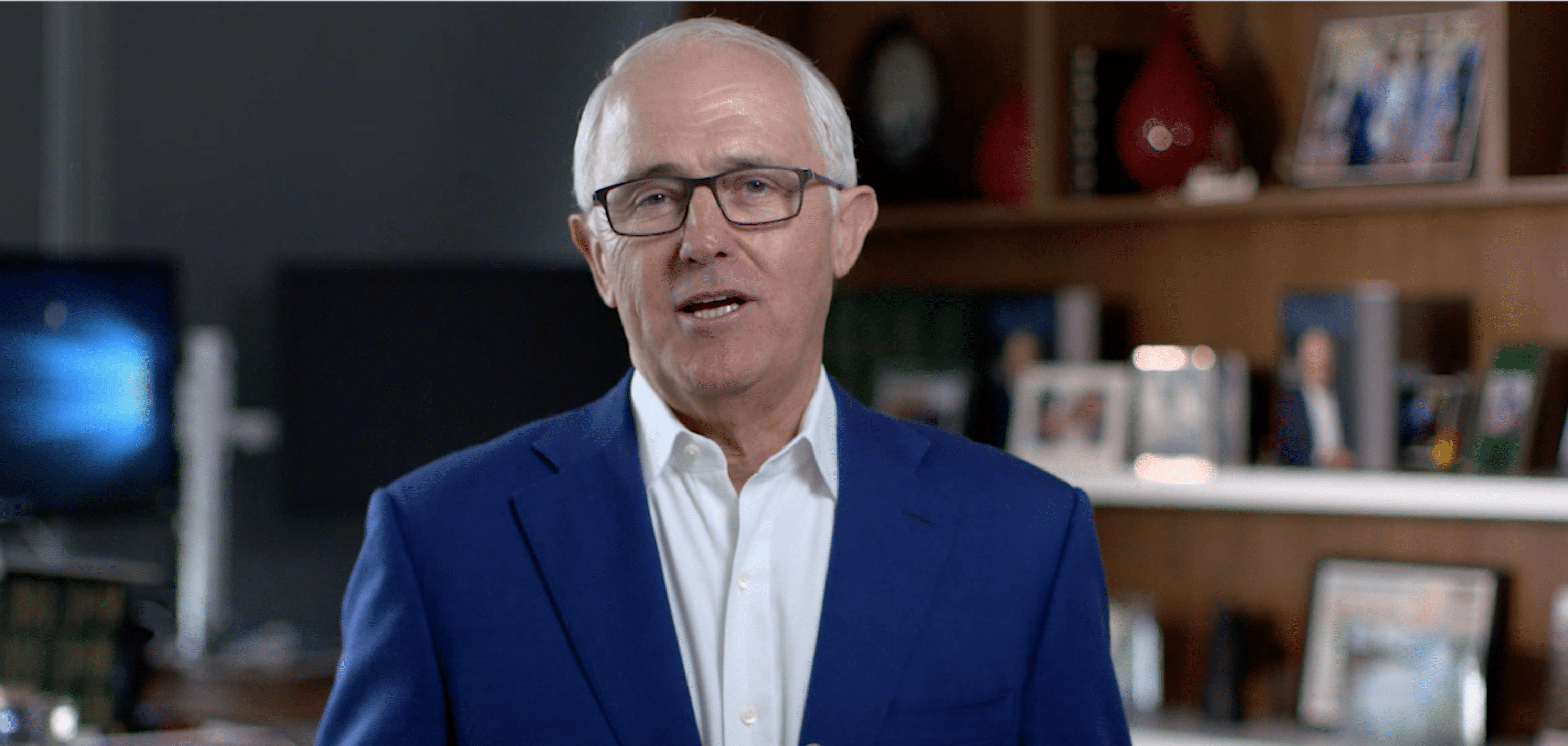 Today we announced that Dragos is expanding our presence in the Australia and New Zealand (ANZ) markets. A new regional headquarters in Melbourne, plans to increase employee headcount, and a dedicated training center for ICS/OT cybersecurity practitioners are all critical components of an ANZ market expansion initiative designed to increase customer access to Dragos's industrial cybersecurity technology and services.
In addition to these new facilities and resources, our growth in ANZ will be supported by a strategic investment from former Australian Prime Minister, Malcolm Turnbull as part of our record-setting Series C round of funding, announced December 8, 2020. Mr. Turnbull was on the front lines of the cybersecurity threat during his tenure as Prime Minister, launching Australia's first national cybersecurity strategy, and will be helping Dragos as it continues to serve existing customers and develop new business opportunities across the region.
"The cyber threat to operational technology has never been greater than it is today," said Mr. Turnbull in a statement. "We face many challenges in defending Australia and New Zealand's large, complex industries from these threats. We chose to invest in Dragos because it is providing world-leading industrial cybersecurity expertise and technology at a time when vital industries are being challenged more than ever."
The announcement of our ANZ expansion follows the February 24, 2021 release of our ICS 2020 Year in Review (YIR). The Dragos YIR report is an annual analysis of ICS/OT focused cyber threats, vulnerabilities, assessments, and incident response insights. This year's report found that new ICS/OT cybersecurity threat activity groups are growing 3X faster than they are going quiet, underscoring the rise in threat activity across all regions of the world.
As threat activity continues to grow and the industrial cybersecurity challenges customers in the region face come into sharper focus, we asked Malcolm to speak in more depth on why he sees Dragos serving a vital role in securing the critical assets of ANZ companies and organizations.
Listen to his perspective in the video below.
Ready to put your insights into action?
Take the next steps and contact our team today.