News
Xcel, other utility companies combating heightened possibility of cyberattacks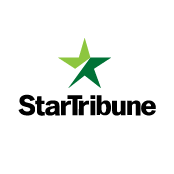 Electricity isn't exactly a growth business, so Xcel Energy's employee head count doesn't budge much from year to year. One department is an exception: cybersecurity.
Discover more resources.
Explore more resources to support you on your ICS cybersecurity journey.
Ready to put your insights into action?
Take the next steps and contact our team today.