News
Will Ukraine Be Hit by Yet Another Holiday Power-Grid Hack?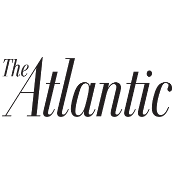 The country has been attacked the past two years in December. A new strike could have major implications for cybersecurity in the U.S.
Discover more resources.
Explore more resources to support you on your ICS cybersecurity journey.
Ready to put your insights into action?
Take the next steps and contact our team today.