News
Why There's No Need to Panic About a 'Cyber 9/11'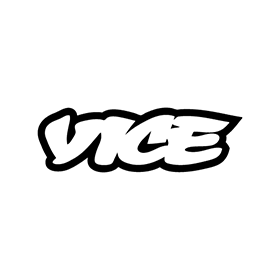 Attacks against critical infrastructure are real, but the reality isn't as bad as the alarmists want us to believe.
Discover more resources.
Explore more resources to support you on your ICS cybersecurity journey.
View our next news article
Bill's Deep Dive: How Deloitte and Dragos' Cyber Risk Platform Converges IT and OT Security
05.16.19
Ready to put your insights into action?
Take the next steps and contact our team today.