News
White House to unveil ambitious cybersecurity labeling effort modeled after Energy Star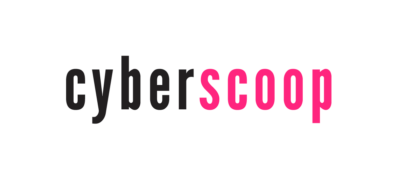 The White House National Security Council will announce plans Tuesday for a consumer products cybersecurity labeling program intended to improve digital safeguards on internet-connected devices, a senior White House official told CyberScoop. 
Discover more resources.
Explore more resources to support you on your ICS cybersecurity journey.
View our next news article
Ready to put your insights into action?
Take the next steps and contact our team today.