News
Update: 'World's most dangerous cyber threat' gets more ambitious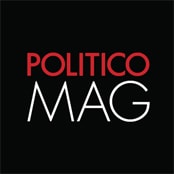 The "world's most dangerous cyber threat" is on the move, according to an update out this morning from industrial control system cybersecurity firm Dragos.
Discover more resources.
Explore more resources to support you on your ICS cybersecurity journey.
View our next news article
Ready to put your insights into action?
Take the next steps and contact our team today.