Reports
Top 3 Cyber Challenges for Utilities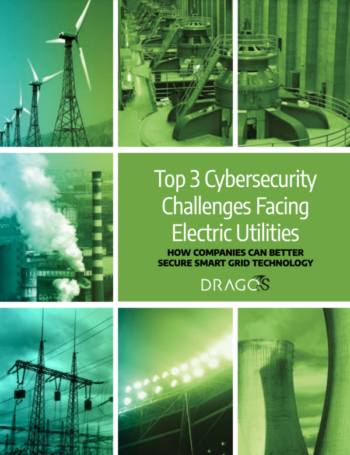 The business benefits of digital transformation in grid operations are tremendous, but this progress increases cyber risk to Operations Technology (OT) in the areas of safety, unscheduled downtime, and negative impact on corporate brand.
The good news is that there are practical steps utilities can take to enhance the security of their Industrial Control Systems (ICS) environment and effectively mitigate cyber risk today. Read the report to find out how to effectively confront the most common cybersecurity challenges by:
Identifying and inventorying OT assets
Monitoring assets for vulnerabilities and weaknesses
Detecting threats and initiating incident response
Addressing the IT/OT cybersecurity gap
Discover more resources.
Explore more resources to support you on your ICS cybersecurity journey.
Ready to put your insights into action?
Take the next steps and contact our team today.