News
The Threat to the Water Supply Is Real—and Only Getting Worse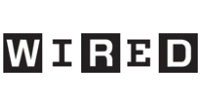 An ex-employee allegedly tampered with a Kansas water system. It was too easy, and it's happening too often.
Discover more resources.
Explore more resources to support you on your ICS cybersecurity journey.
View our next news article
Ready to put your insights into action?
Take the next steps and contact our team today.