News
Someone Tried to Poison a Florida City by Hacking Into the Water Treatment System, Sheriff Says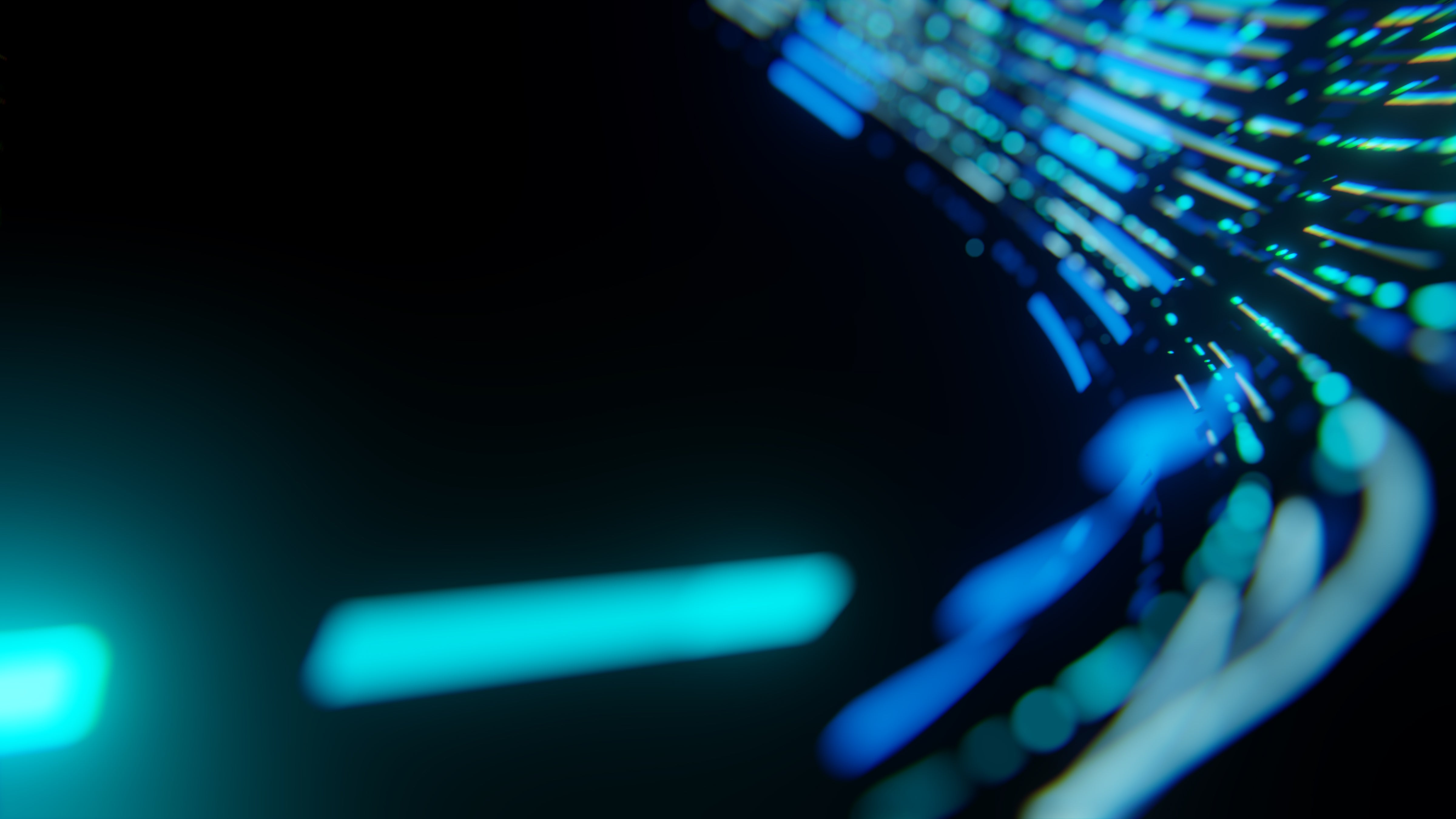 Early intervention prevented the attack from having more serious consequences, said Robert M. Lee, the CEO of Dragos Inc., an industrial cybersecurity company. 
Discover more resources.
Explore more resources to support you on your ICS cybersecurity journey.
Ready to put your insights into action?
Take the next steps and contact our team today.