News
Shaky accusations hamper cyber case against Russia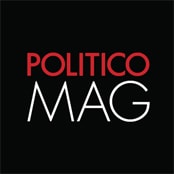 The Obama administration's efforts to press its election-hacking accusations against Russia could be undermined by a flurry of unfounded cyber charges against Moscow.
Discover more resources.
Explore more resources to support you on your ICS cybersecurity journey.
View our next news article
Ready to put your insights into action?
Take the next steps and contact our team today.