News
Security researchers call for calm after DHS warns of energy grid hacking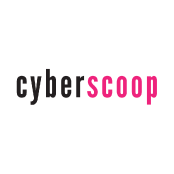 A government security alert about foreign hackers probing the networks of U.S. energy companies frightened casual observers, but security experts say the report provided little more than an update on relatively well-known activity and behavior.
Discover more resources.
Explore more resources to support you on your ICS cybersecurity journey.
View our next news article
Ready to put your insights into action?
Take the next steps and contact our team today.