Solution Brief
Securing Facility Related Control Systems (FRCS)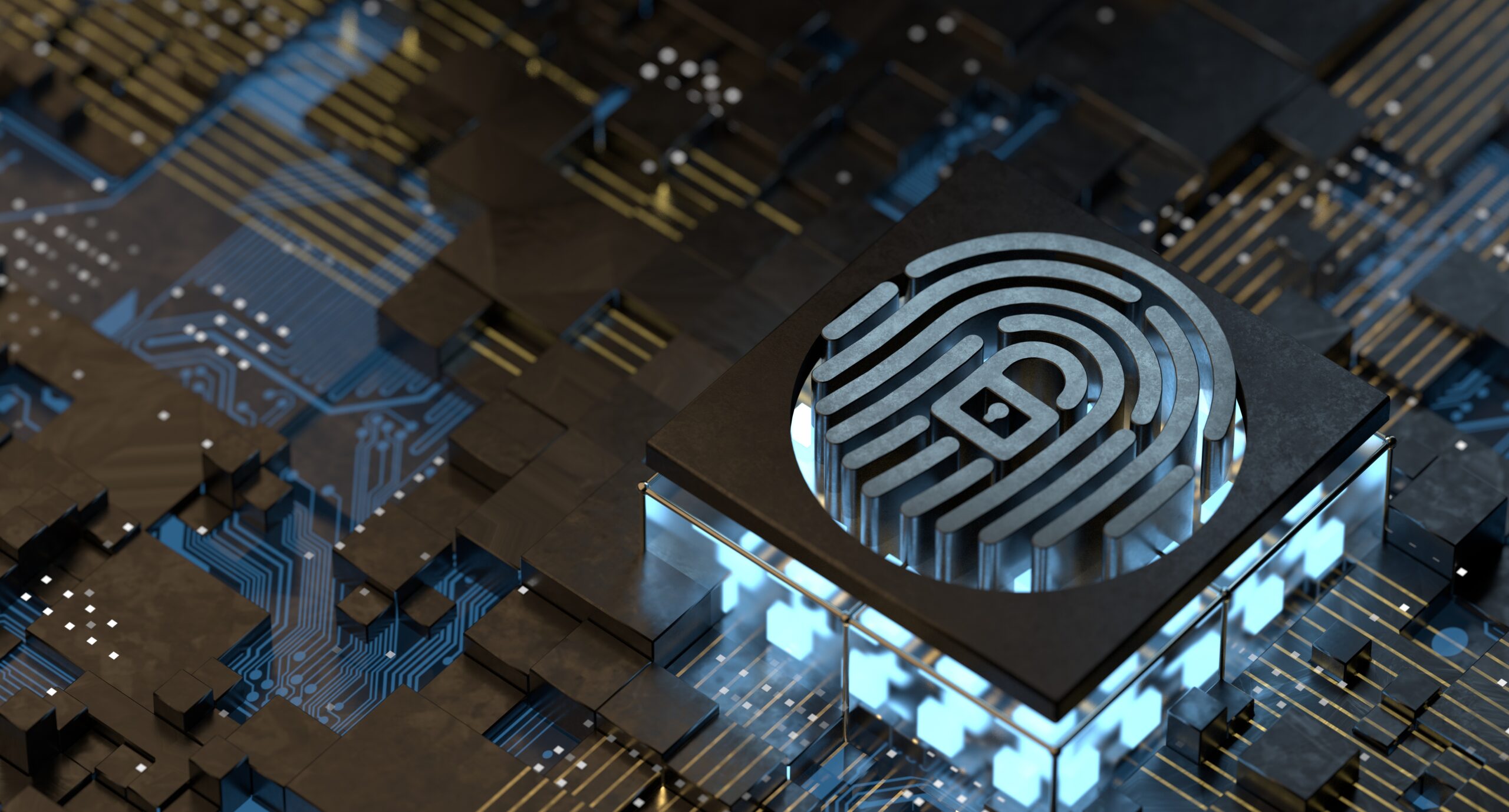 Typically comprised of interconnected devices, including controllers, sensors, valves, and related networking equipment, Facility Related Control Systems (FRCS) can be vulnerable to cyber-attacks if they are not properly designed, installed, maintained, and secured. Learn how Dragos technology and professional services can help.
Discover more resources.
Explore more resources to support you on your ICS cybersecurity journey.
Ready to put your insights into action?
Take the next steps and contact our team today.