News
Sanctions Slapped on Russian Entities for U.S. Grid Cyber Intrusions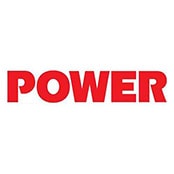 The U.S. Department of the Treasury on June 11 slapped sanctions on five Russian firms and three Russian individuals for several "significant" malicious cyber-enabled activities, including cyber intrusions in the U.S. energy grid.
Discover more resources.
Explore more resources to support you on your ICS cybersecurity journey.
View our next news article
Ready to put your insights into action?
Take the next steps and contact our team today.