News
Q&A: Deloitte Exec On Bolstering Business And Building A Team Around Industrial Control System Security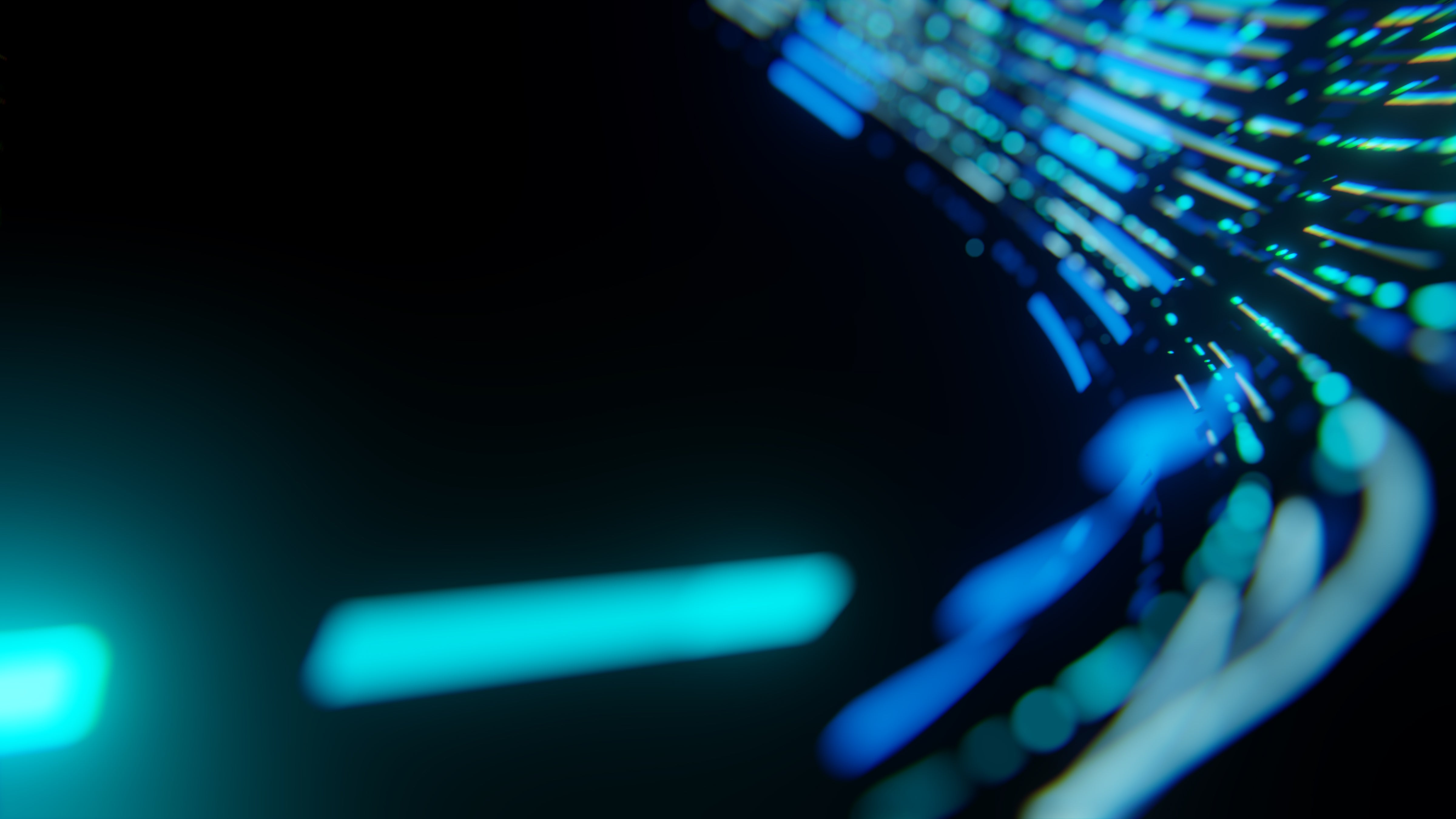 As more manufacturing floors secure their machines, Deloitte has built up its business around the Industrial Internet of Things through offering security for industrial control systems.
The company has worked over the past few years to build up a platform to help customers secure their industrial control systems, through hiring new talent and securing key partnerships. Deloitte in May unveiled a partnership with cybersecurity firm Dragos to help expand its cyber-risk platform for end-to-end operational technology security.

Discover more resources.
Explore more resources to support you on your ICS cybersecurity journey.
View our next news article
Ready to put your insights into action?
Take the next steps and contact our team today.