Case Study
Protecting Wind Farms Using the Dragos Platform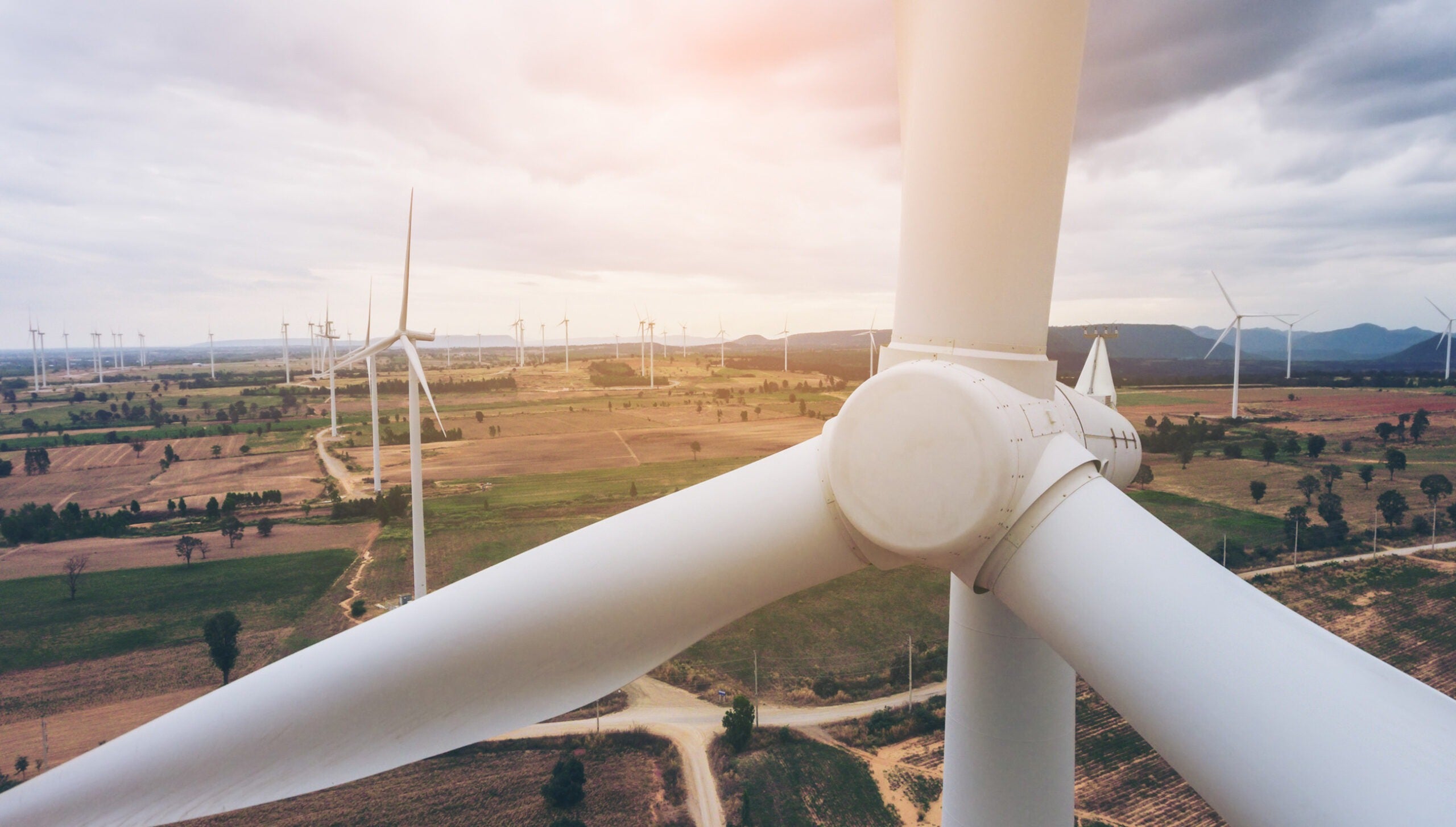 This case study reviews a wind farm operator's adoption of and success with the Dragos Platform, discusses specific challenges faced by renewable energies (specifically wind), and examines how the Dragos Platform provides visibility and facilitates triage, detection, and response across the operator's network.
Dragos focuses on arming organizations with the resources required for comprehensive network security. Threat behavioral analytics and playbooks are deployed and routinely updated, along with a built-in case management system, to help organizations optimize resources and operate as though each had a senior, dedicated network security team.
Discover more resources.
Explore more resources to support you on your ICS cybersecurity journey.
Ready to put your insights into action?
Take the next steps and contact our team today.