News
Protect Critical Infrastructure With Dragos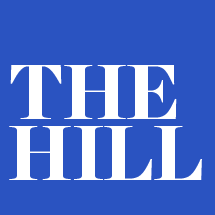 A cyber attack can be devastating, resulting in major losses to a company's finances and reputation. But a cyber attack against critical infrastructure can also be deadly. That's where Maryland-based cybersecurity startup Dragos finds its niche.
Discover more resources.
Explore more resources to support you on your ICS cybersecurity journey.
Ready to put your insights into action?
Take the next steps and contact our team today.