News
Political Ploy or Not, Industry Needs to Act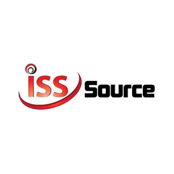 A chill spread over the manufacturing automation sector this week as a warning released from the Department of Homeland Security (DHS) regarding Russian infiltration of energy sector systems and networks.
Discover more resources.
Explore more resources to support you on your ICS cybersecurity journey.
View our next news article
NCCoE Selects Technology Vendors to Collaborate on Asset Management Project for the Energy Sector
07.09.18
Ready to put your insights into action?
Take the next steps and contact our team today.