Solution Brief
OT Cybersecurity Solutions For NERC CIP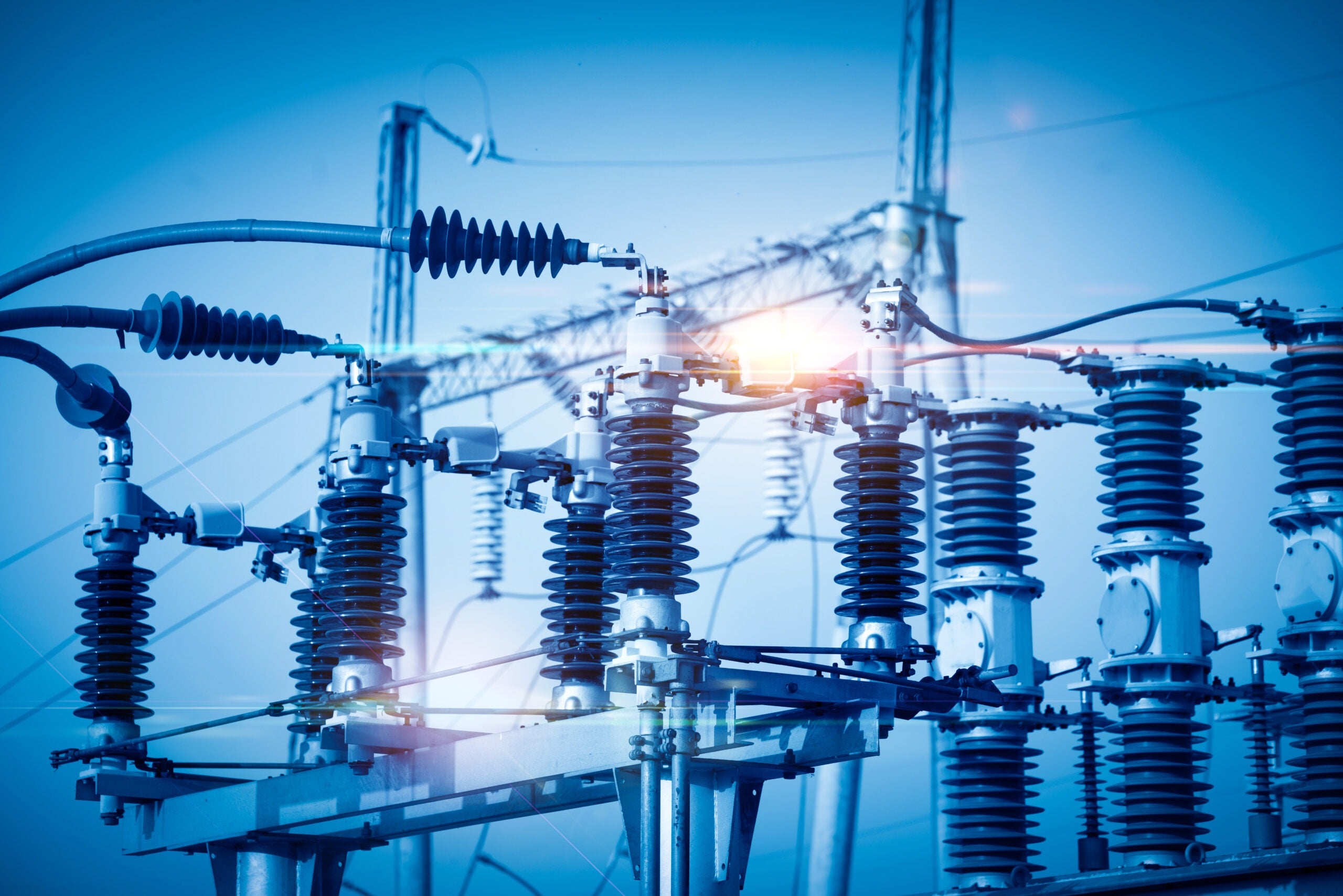 There are thirteen domains in NERC CIP, each covering a particular type of control or capability to help build OT security programs. We've provided a summary of the domains in this Solutions Brief, along with how Dragos can help to fulfill domain requirements.
Discover more resources.
Explore more resources to support you on your ICS cybersecurity journey.
Ready to put your insights into action?
Take the next steps and contact our team today.