Reports
Global Oil & Natural Gas Cyber Threat Perspective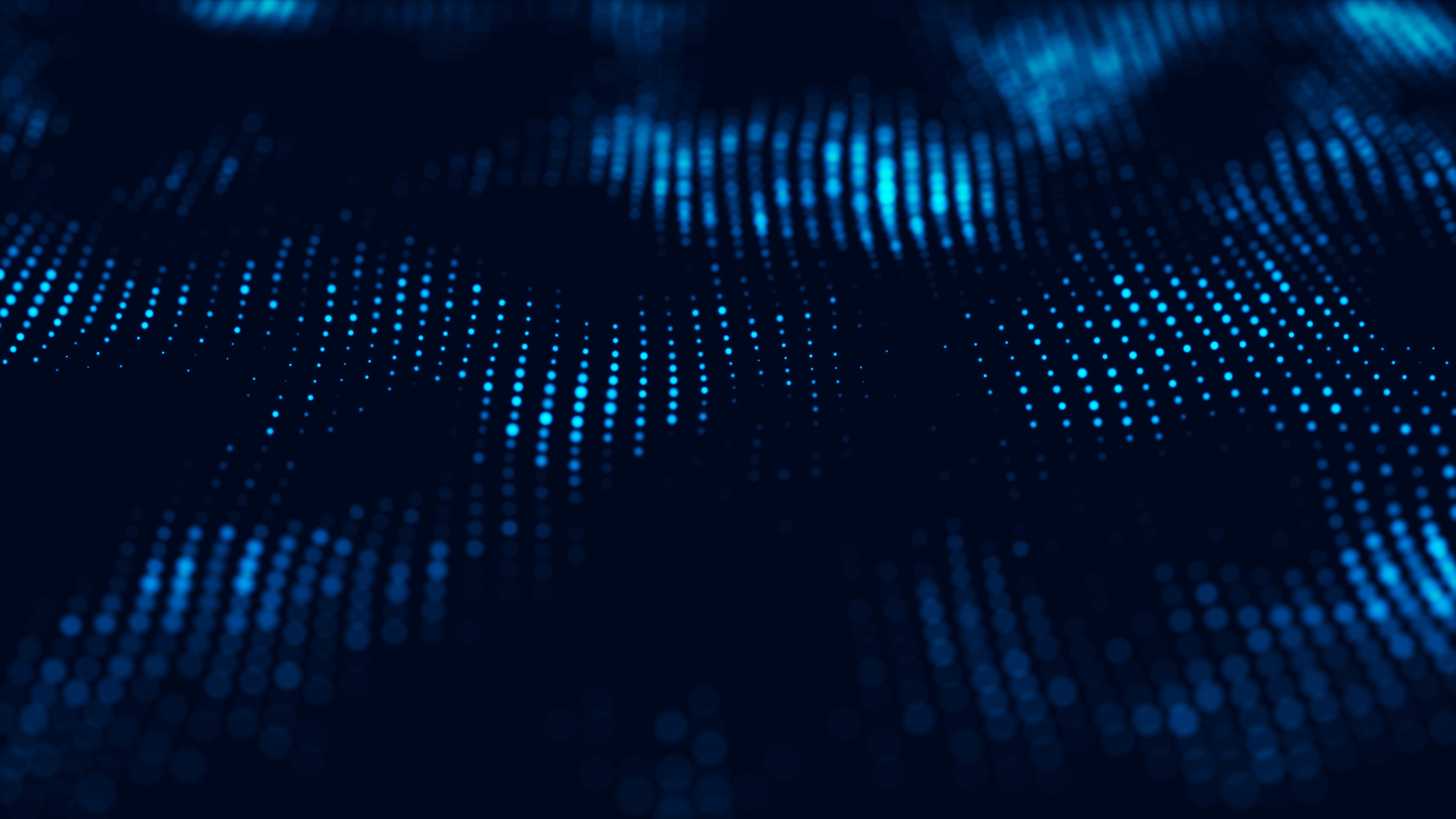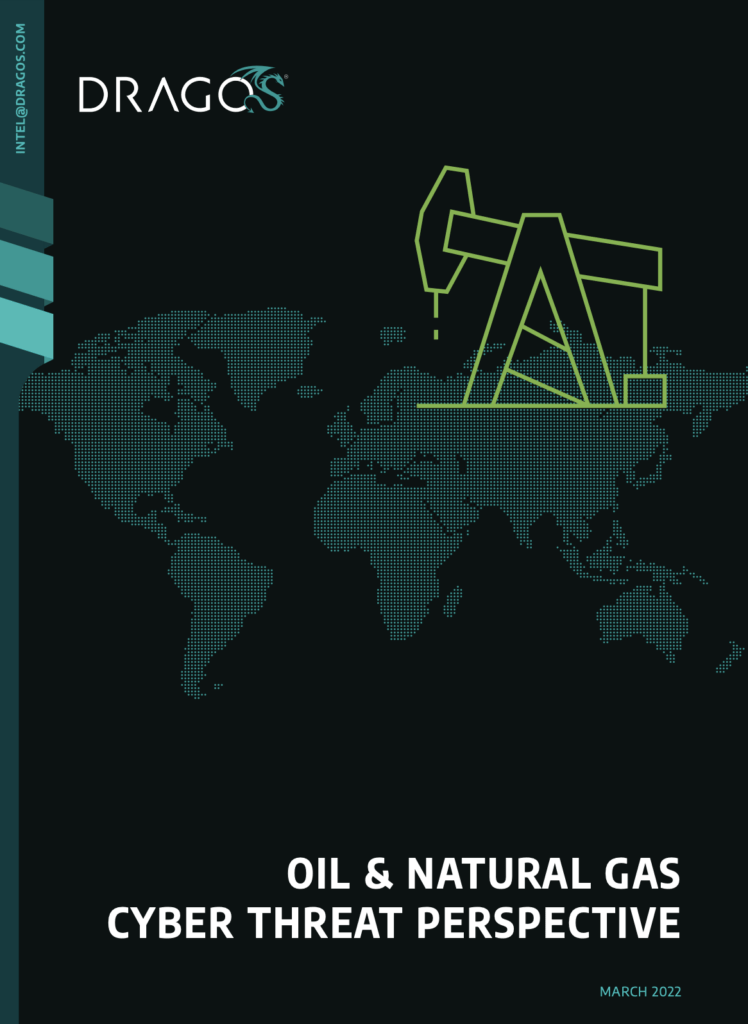 Malware operators are increasingly targeting ONG and related energy industries to further political, economic, and national security goals. Their activity threatens the availability of industrial technologies and safety of those operating them. Industrial asset owners and operators can defend against these threat groups if they can recognize suspicious behavior.
Understand the full scope of threats targeting ONG infrastructure around the world and:
Why all stages of ONG operations are high-value targets for cyber attacks.
Major areas of concern – and actionable recommendations to address them – for upstream, midstream, and downstream.
How OEMs, third-party vendors, and supply chains increase risk in your IT and OT networks.
Defensive recommendations to strengthen your ICS/OT cybersecurity posture.
Discover more resources.
Explore more resources to support you on your ICS cybersecurity journey.
Ready to put your insights into action?
Take the next steps and contact our team today.