Reports
North American Electric Cyber Threat Perspective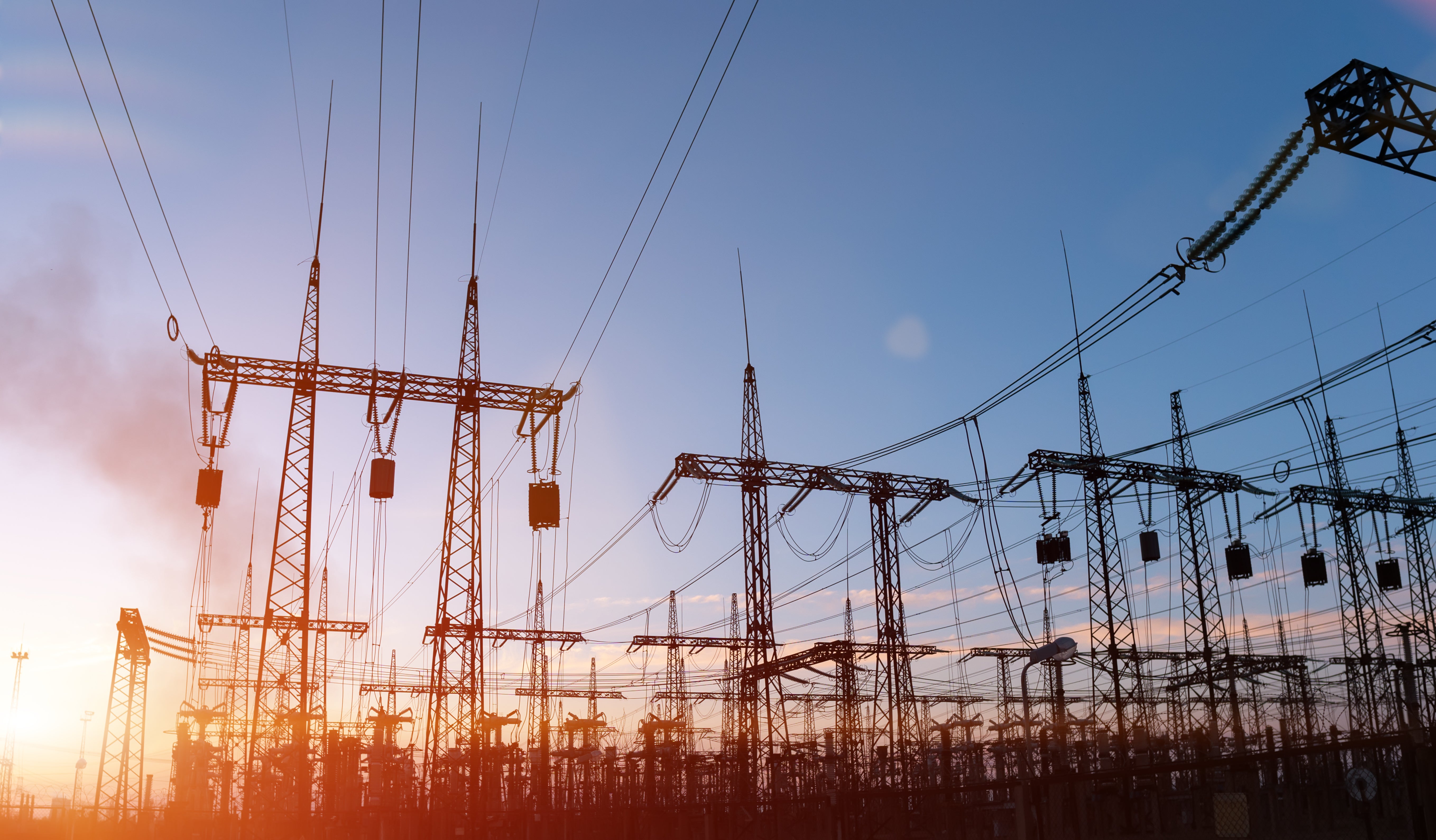 The electric utility industry is a valuable target for adversaries seeking to exploit industrial control systems (ICS) and operations technology (OT) for a variety of purposes. A power disruption event from a cyberattack can occur from multiple components of an electric system including disruptions of the operational systems used for situational awareness and energy trading, targeting enterprise environments to achieve an enabling attack through interconnected and interdependent IT systems, or through a direct compromise of cyber digital assets used within OT environments. Attacks on electric systems – like attacks on other critical infrastructure sectors – can further an adversary's criminal, political, economic, or geopolitical goals. As adversaries and their sponsors invest more effort and money into obtaining effects-focused capabilities, the risk of a disruptive or destructive attack on the electric sector significantly increases.
This report provides a snapshot of the threat landscape as of January 2020 and is expected to change in the future as adversaries and their behaviors evolve.
Discover more resources.
Explore more resources to support you on your ICS cybersecurity journey.
Stuxnet to CRASHOVERRIDE to TRISIS: Evaluating the History and Future of Integrity-Based Attacks on Industrial Environments
Ready to put your insights into action?
Take the next steps and contact our team today.