News
New Type of Cyberattack Targets Factory Safety Systems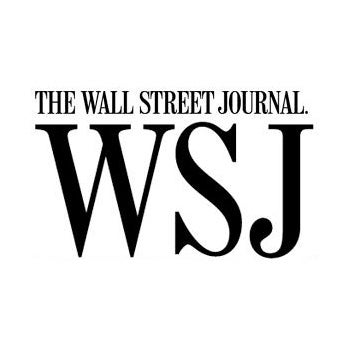 Hackers who attacked a petrochemical plant in Saudi Arabia last year gained control over a safety shut-off system that is critical in defending against catastrophic events, according to security researchers shedding light on what they describe as a new type of cyberattack.
Discover more resources.
Explore more resources to support you on your ICS cybersecurity journey.
View our next news article
Ready to put your insights into action?
Take the next steps and contact our team today.