Datasheet
Neighborhood Keeper Datasheet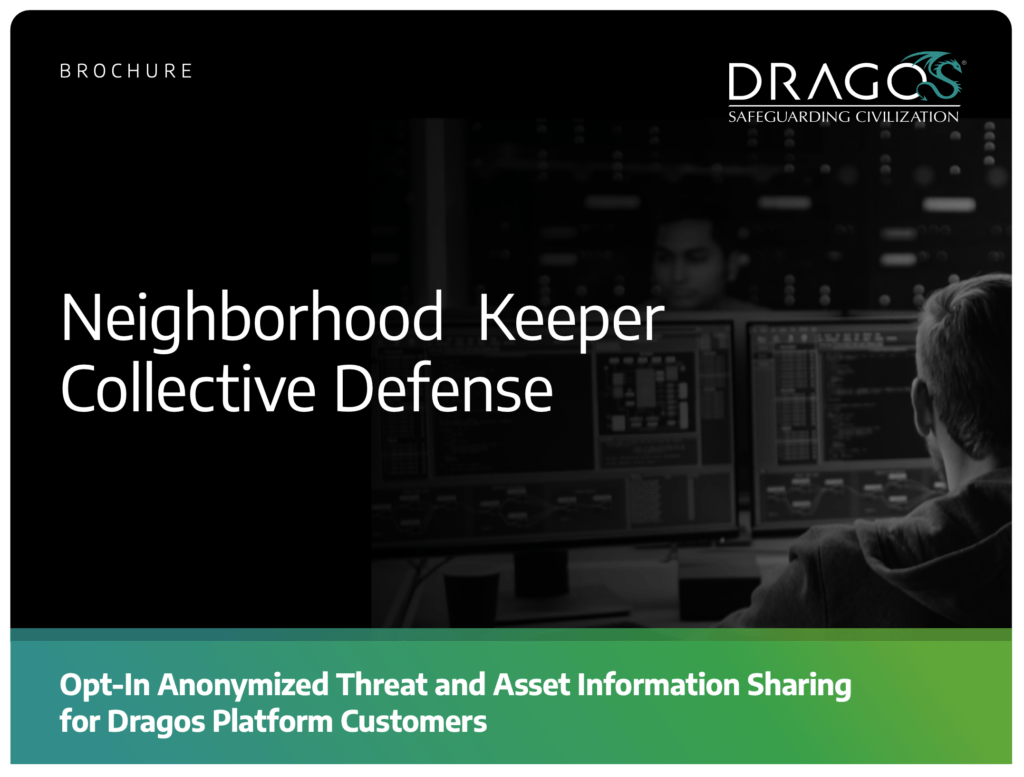 Neighborhood Keeper is a collective defense and community-wide visibility solution that enables a more informed industrial defense by sharing threat intelligence across industries and geographic regions.
By participating, each organization's defensive capability is made stronger than what they can achieve on their own. Neighborhood Keeper is a free, opt-in, anonymized information sharing network available to all Dragos Platform customers.
Download Datasheet
Discover more resources.
Explore more resources to support you on your ICS cybersecurity journey.
Ready to put your insights into action?
Take the next steps and contact our team today.