News
Move to protect S'pore's critical infrastructure against cyber strikes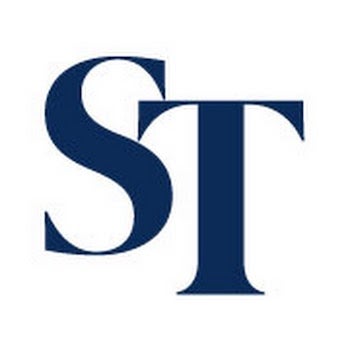 Although the threat of a cyber attack on Singapore's critical infrastructure services remains low, the maritime sector has been in the cross hairs of hackers, members of an international panel appointed by the Cyber Security Agency of Singapore (CSA) said.
Discover more resources.
Explore more resources to support you on your ICS cybersecurity journey.
View our next news article
Ready to put your insights into action?
Take the next steps and contact our team today.