News
Meet The Founder Who Is Safeguarding The Industrial Enterprise From Hackers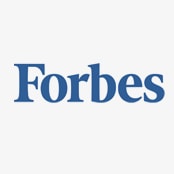 As a record number of companies and governmental organizations embark on digital transformation journeys to embrace Industry 4.0, they are leveraging Dragos for industrial strength cybersecurity.
Discover more resources.
Explore more resources to support you on your ICS cybersecurity journey.
View our next news article
Ready to put your insights into action?
Take the next steps and contact our team today.