Case Study
Maritime Terminal Operator Reduces Costs and Improves OT Security with Dragos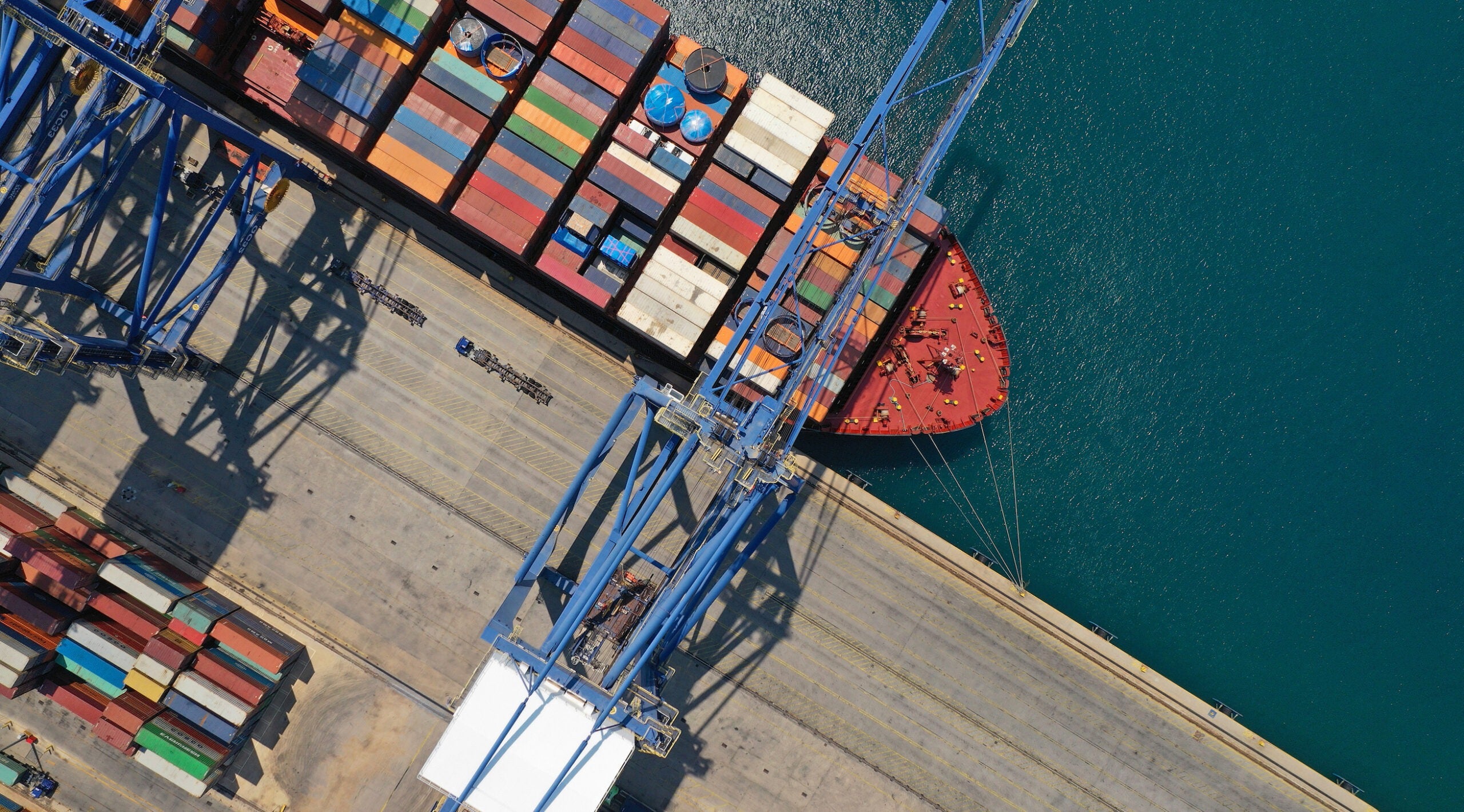 In today's interconnected world, the maritime and logistics industry faces significant cybersecurity challenges, especially when it comes to safeguarding operational technology (OT) environments. Ensuring the secure and efficient flow of goods and cargo requires robust cybersecurity measures.
This case study delves into how a leading container terminal operator approached OT cybersecurity and partnered with Dragos to fortify their environments.
Discover more resources.
Explore more resources to support you on your ICS cybersecurity journey.
Ready to put your insights into action?
Take the next steps and contact our team today.