Case Study
Koch Industries Secures Manufacturing Technology with Dragos Platform on AWS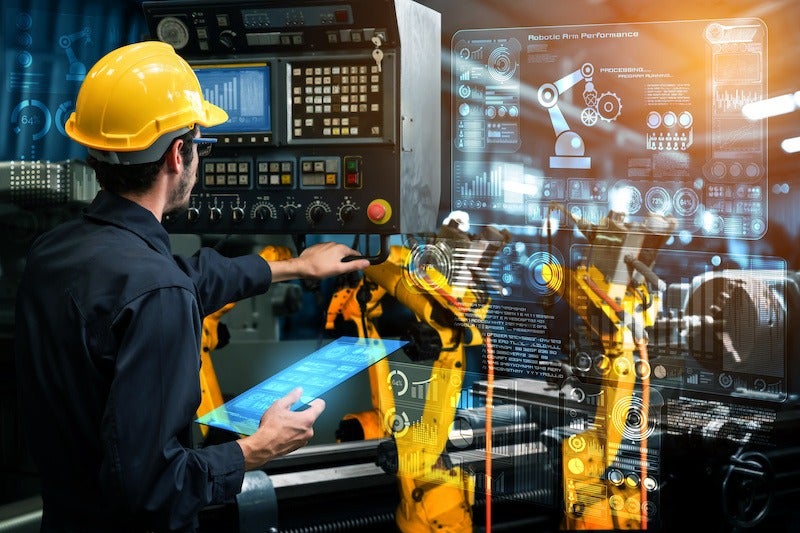 Koch Industries drives continuous improvement on products that meet customers' everyday needs, including paper, electronics, textiles, building materials, and ERP solutions specialized by industry. To minimize security risk across their businesses, support a plan for digital transformation, and increase connectivity, Koch adopted the Dragos Platform cybersecurity management solution, both on-premises and, in the case of Guardian Industries, on Amazon Web Services (AWS).
This case study illustrates that with Dragos, Koch now maintains a secure, accurate inventory of assets, has expanded their use of AWS services in their manufacturing environments, and can proactively monitor and detect threats, vulnerabilities, or malicious behavior on their networks.
Discover more resources.
Explore more resources to support you on your ICS cybersecurity journey.
Ready to put your insights into action?
Take the next steps and contact our team today.