Whitepaper
Key Considerations For Selecting An Industrial Cybersecurity Solution for Asset Identification, Threat Detection, and Response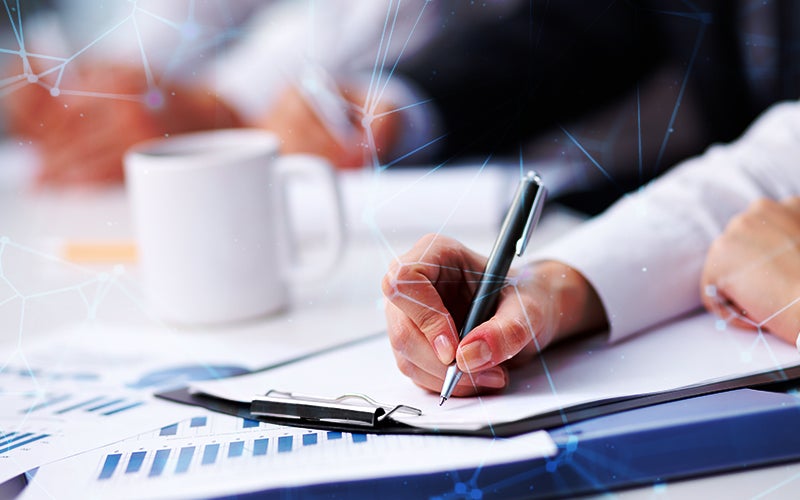 With numerous ICS solutions and approaches available, it can be difficult to determine which one is right for your organization. This paper outlines considerations organizations should take into account when researching ICS cybersecurity platforms, based on the Dragos team's first-hand experience of what's needed for effective industrial cybersecurity.
This paper covers the key considerations in key technologies for comprehensive asset identification, threat detection and response, and how to best leverage technologies for your needs. For example:
Why use passive or active scanning for asset identification?
How does deep packet inspection (DPI) provide more comprehensive asset identification and threat detection?
How are machine learning, anomaly detection, threat behavior analytics and indicators best utilized by security analysts?
When and how to engage in threat hunting?
Deployment considerations
Understanding how different capabilities drive different outcomes, this paper will help you consider your organization's specific requirements and assess the best solution for your industrial operations.
Discover more resources.
Explore more resources to support you on your ICS cybersecurity journey.
Ready to put your insights into action?
Take the next steps and contact our team today.