News
Is the Power Grid Getting More Vulnerable to Cyber Attacks?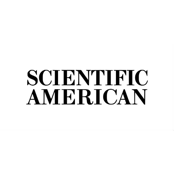 From the media buzz, one might conclude that power grid infrastructure is teetering on the brink of a hacker-induced meltdown. The real story is more nuanced, however. Scientific American spoke with grid cybersecurity expert Robert M. Lee, CEO of industrial cybersecurity firm Dragos, Inc., to sort out fact from hype.
Discover more resources.
Explore more resources to support you on your ICS cybersecurity journey.
Ready to put your insights into action?
Take the next steps and contact our team today.