Solution Brief
Intellectual Property Theft in Manufacturing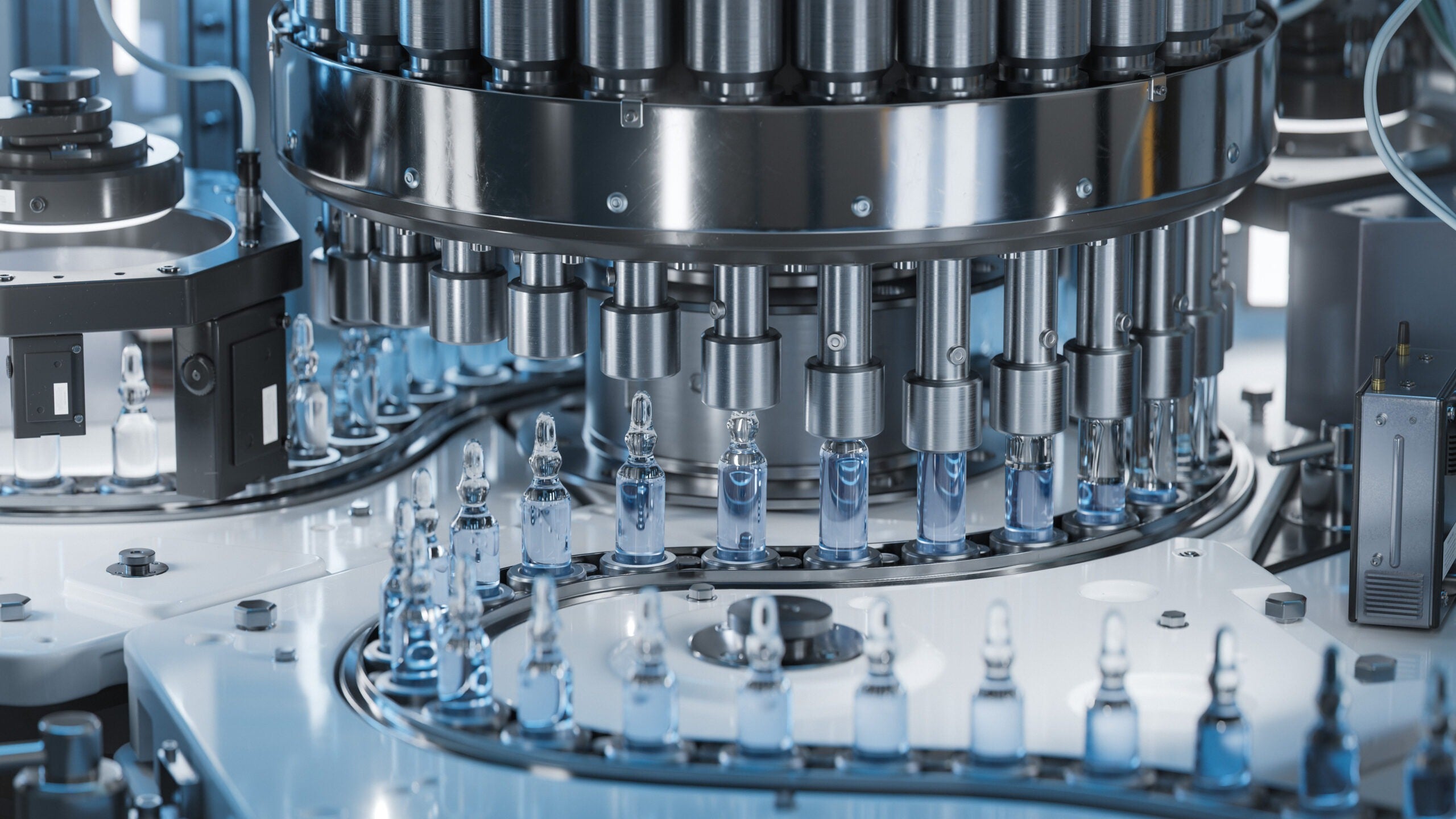 The impact of IP theft in manufacturing processes can be significant – lost profits, damage to a company's reputation, and a competitive disadvantage. It can undermine a company's ability to innovate and create new products, as competitors may be able to use stolen information to create similar products more quickly and cheaply. Learn how to protect your manufacturing environment from IP theft using Dragos technology and services.
Discover more resources.
Explore more resources to support you on your ICS cybersecurity journey.
Ready to put your insights into action?
Take the next steps and contact our team today.