News
Inside the Cunning, Unprecedented Hack of Ukraine's Power Grid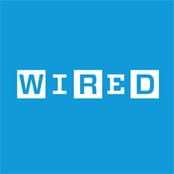 IT WAS 3:30 p.m. last December 23, and residents of the Ivano-Frankivsk region of Western Ukraine were preparing to end their workday and head home through the cold winter streets.
Discover more resources.
Explore more resources to support you on your ICS cybersecurity journey.
Ready to put your insights into action?
Take the next steps and contact our team today.