News
In response to Russia threat, US cybersecurity firms offer free services, data, threat intel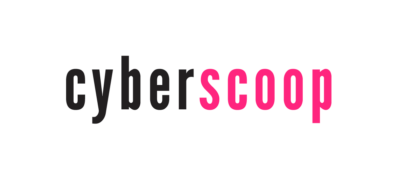 U.S. cybersecurity companies are offering products and services for free to help cyber defenders at home and abroad during Russia's invasion of Ukraine. As of Monday, a crowdsourced list on GitHub listed more than a dozen experts, nonprofits and companies available for security assistance.
Discover more resources.
Explore more resources to support you on your ICS cybersecurity journey.
Ready to put your insights into action?
Take the next steps and contact our team today.