News
Hunting and Responding to ICS intrusions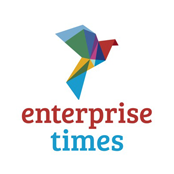 In a series of reports, specialist cybersecurity vendor Dragos has published data on the cybersecurity risks facing industrial control systems (ICS). One of the three reports is titled Hunting and Responding to Industrial Intrusions.
Discover more resources.
Explore more resources to support you on your ICS cybersecurity journey.
View our next news article
Ready to put your insights into action?
Take the next steps and contact our team today.