News
Hackers Got Into America's Power Grid. But Don't Freak Out.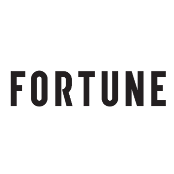 Last week cybersecurity firm Symantec released a report on what it calls Dragonfly 2.0—a collection of intrusions into industrial and energy-related organizations worldwide.
Discover more resources.
Explore more resources to support you on your ICS cybersecurity journey.
View our next news article
Ready to put your insights into action?
Take the next steps and contact our team today.