News
Giving water sanitation inspectors cybersecurity oversight is a mistake, say industry groups, experts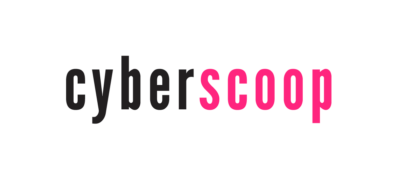 A White House announcement that the Environmental Protection Agency will delegate cybersecurity regulation for state water utilities through local sanitation inspections is receiving a growing amount of pushback from industry groups and cybersecurity experts.
Read More
Discover more resources.
Explore more resources to support you on your ICS cybersecurity journey.
View our next news article
Ready to put your insights into action?
Take the next steps and contact our team today.