News
Five ways IT and OT can partner to protect modern industrial systems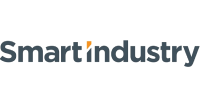 With OT systems previously operating in isolated operational environments, they were relatively buffered from the kinds of cyberattacks that have long targeted IT systems.
Discover more resources.
Explore more resources to support you on your ICS cybersecurity journey.
Ready to put your insights into action?
Take the next steps and contact our team today.