News
Ex-NSA Analyst Raises $10 Million To Stop Hackers DestroyingPower Grids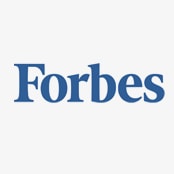 The funding will go into expanding the team and spreading the firm's Dragos Platform technology. Built on the founders' knowledge of attacks on actual industrial control systems, it looks out for and acts on anything that looks abnormal.
Discover more resources.
Explore more resources to support you on your ICS cybersecurity journey.
Ready to put your insights into action?
Take the next steps and contact our team today.