Infographic
Everything You Need to Know to Defend Against ICS/OT Cyber Threats in 2023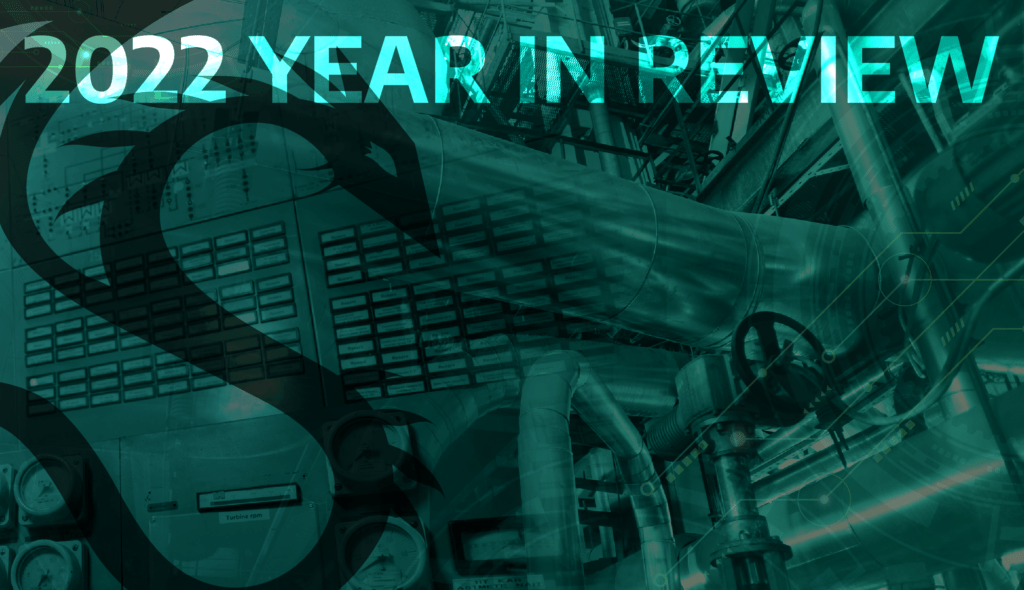 There are new reports on threats and vulnerabilities in the industrial community every day. Look back at a full year's highlights with this infographic summarizing key information from Dragos's annual ICS/OT Cybersecurity Year in Review report.
At-a-glance, get the operational technology (OT) cyber threat intelligence for industries, industrial control system (ICS) vulnerability patching and mitigation recommendations, and lessons learned from customer engagements.
View our next infographic
Ready to put your insights into action?
Take the next steps and contact our team today.