Webinars
Enhancing OT Security: A Dual Perspective on Threat Detection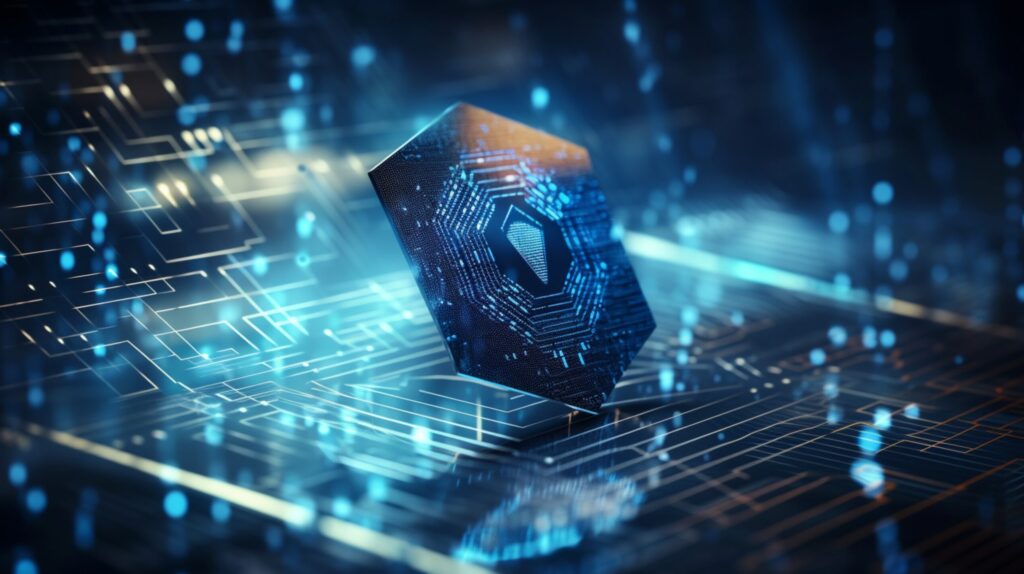 Join us for a panel discussion presented by Emerson and Dragos, as they share their insights around OT cybersecurity as partners – while also depicting the unique expertise, experience, and responsibilities that they bring to the table to defend customer installations and environments together.
Although the core focus of the conversation will be on DeltaV systems, a high-level overview of OT cybersecurity and the Industrial Control Systems (ICS) landscape will be covered and relevant to multiple industry segments, including Oil & Gas, Chemicals, Life Sciences, and Metals & Mining.
Ready to put your insights into action?
Take the next steps and contact our team today.