Case Study
Electric & Water Utility Secures OT with Dragos Platform & Services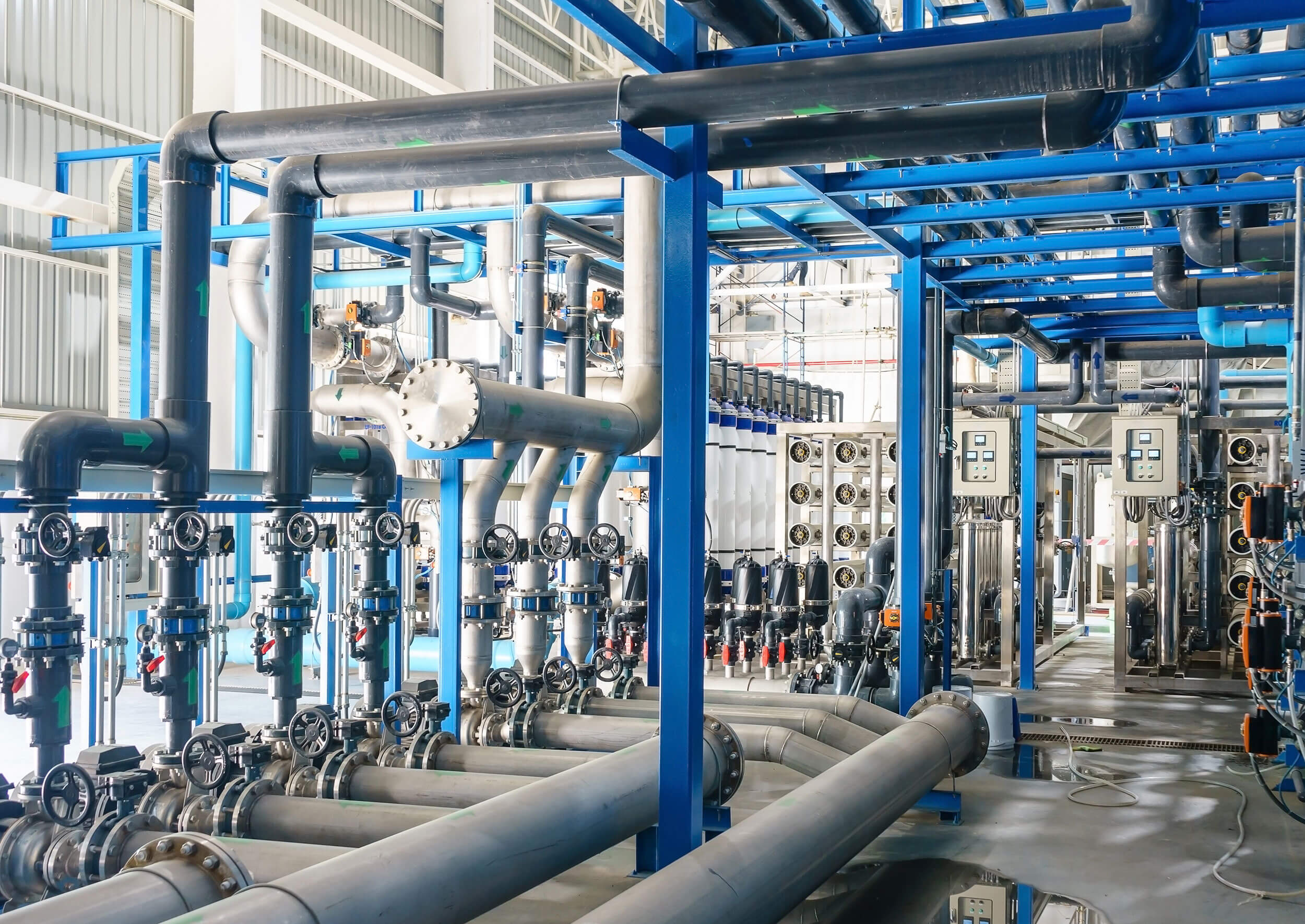 We are convinced that Dragos has significantly helped us increase our overall security posture – as well as our ability to provide the best service possible to our customers. We couldn't ask for anything better."

Joe Reilly, Director of Operational Technology, OUC
Operators in the utility industry know that the intersection of OT and IT systems is a prime candidate for cyber attacks. Digital transformation in electric, natural gas transportation, and water sectors increasingly requires that specialized industrial control systems (ICS) be networked with other enterprise systems, increasing risk for critical service providers with a low tolerance for disruption from threats like ransomware.
The Orlando Utilities Commission (OUC) is the second-largest municipal utility operating in Florida and provides water and electric service to more than 250,000 homes. Dedicated to minimizing disruptions, OUC had a robust response program for physical threats like powerful storms but needed to evolve its cybersecurity program to meet new threats posed by sophisticated attackers. As a United States utility, OUC is also compelled to meet the standards of the NERC Critical Infrastructure Protection (CIP) plan and needed to empower adherence to compliance.
OUC evaluated a number of ICS cybersecurity vendors and chose Dragos to protect their core business and enable compliance with NERC CIP. Download the case study to learn how Dragos became a trusted ally for OUC, with our solutions providing complete visibility into electric and water OT environments, actionable threat intelligence, and enhanced cybersecurity skills among staffers.
Discover more resources.
Explore more resources to support you on your ICS cybersecurity journey.
Ready to put your insights into action?
Take the next steps and contact our team today.