Solution Brief
Dragos Solutions for Building Automation Systems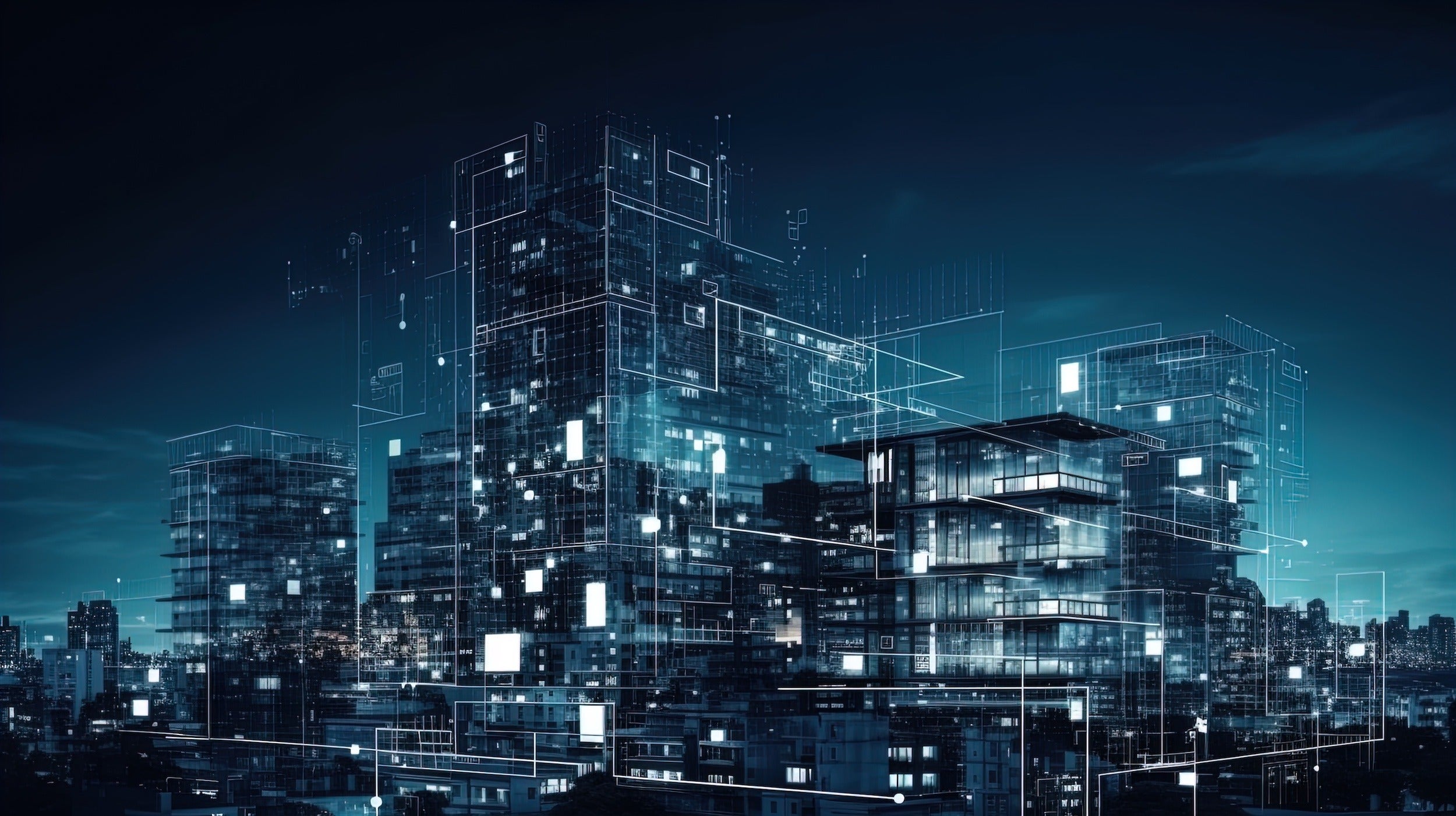 Dragos technology protects Building Automation Systems and facilities around the world in a variety of different environments, including Data Centers, Facility Related Control Systems, Manufacturing plants, and more. Learn how Dragos technology and professional services can strengthen the readiness and resiliency of your teams, enable secure modernization and innovation, and facilitate compliance while minimizing risk.
Discover more resources.
Explore more resources to support you on your ICS cybersecurity journey.
Ready to put your insights into action?
Take the next steps and contact our team today.