News
Dragos Raises $110M Series C as Demand to Secure Industrial Systems Soars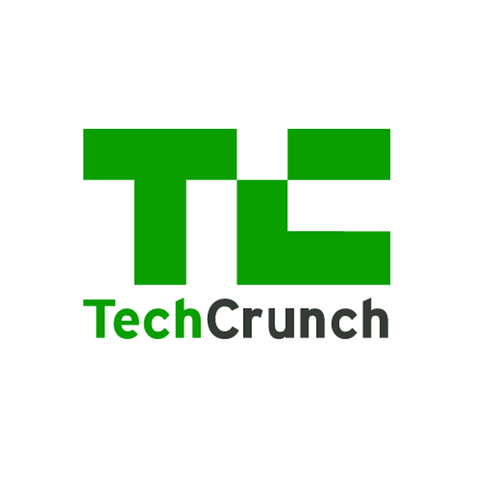 Cybersecurity firm Dragos has raised $110 million in its Series C, almost triple the amount that it raised two years ago in its last round.
Discover more resources.
Explore more resources to support you on your ICS cybersecurity journey.
View our next news article
Ready to put your insights into action?
Take the next steps and contact our team today.