News
Dragos Raises $110 Million from Koch Industries, Saudi Aramco, National Grid Investment Arms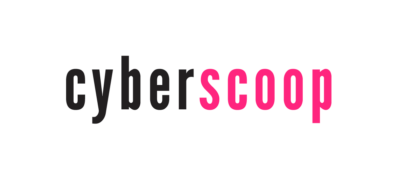 Dragos, a Maryland-based industrial cybersecurity company, said Tuesday it raised $110 million, the latest sign that investors are pouring money into securing the critical infrastructure frequently targeted by hackers.
Discover more resources.
Explore more resources to support you on your ICS cybersecurity journey.
Ready to put your insights into action?
Take the next steps and contact our team today.