Datasheet
Dragos Platform Datasheet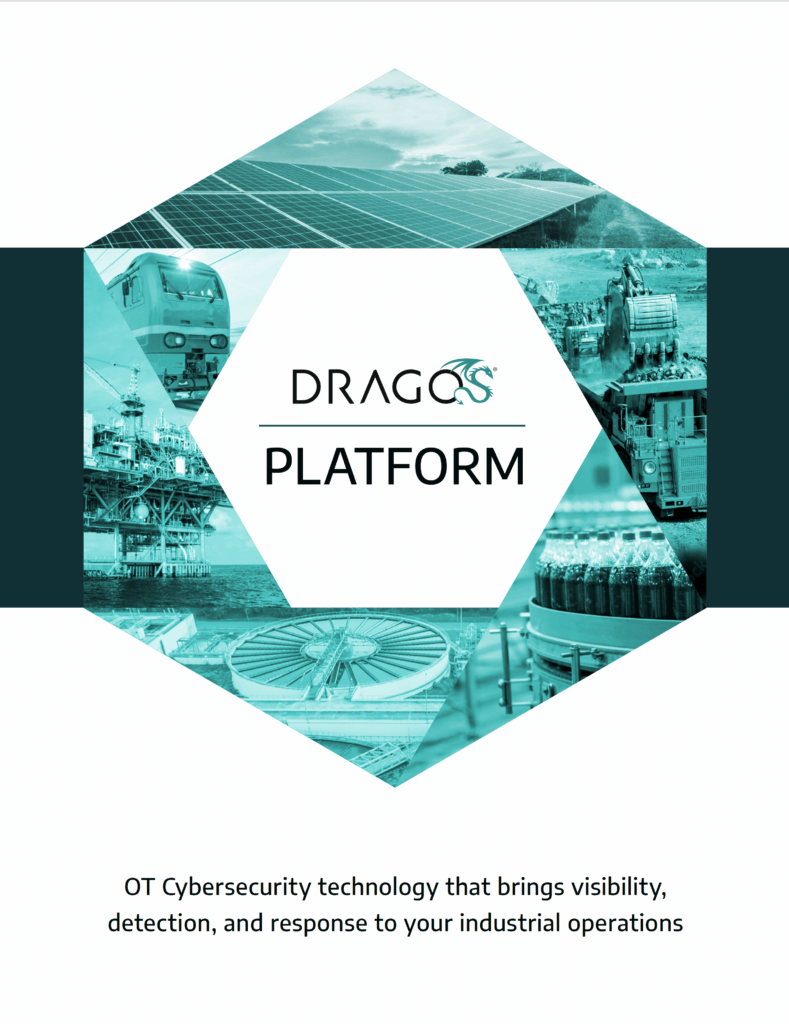 The Dragos Platform is the industry leading solution for OT visibility, detection, and response to manage threats and vulnerabilities in your environment.
It rapidly pinpoints threats through intelligence-driven analytics, identifies and prioritizes vulnerabilities, and provides best-practice playbooks to guide teams as they investigate and respond to threats before they cause significant impact to your operations, processes, or people.
Download Datasheet
Discover more resources.
Explore more resources to support you on your ICS cybersecurity journey.
Ready to put your insights into action?
Take the next steps and contact our team today.