News
Dragos Named As One Of America's Best Startup Employers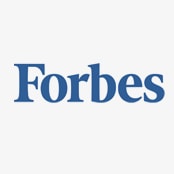 In partnership with market research company Statista, the list was compiled by evaluating 2,500 U.S. businesses with at least 50 employees on three criteria: employer reputation, employee satisfaction and growth. Statista considered any company founded between 2012 and 2019 that has at least 50 employees to be a startup. The final list ranks 500 employers.
Discover more resources.
Explore more resources to support you on your ICS cybersecurity journey.
Ready to put your insights into action?
Take the next steps and contact our team today.